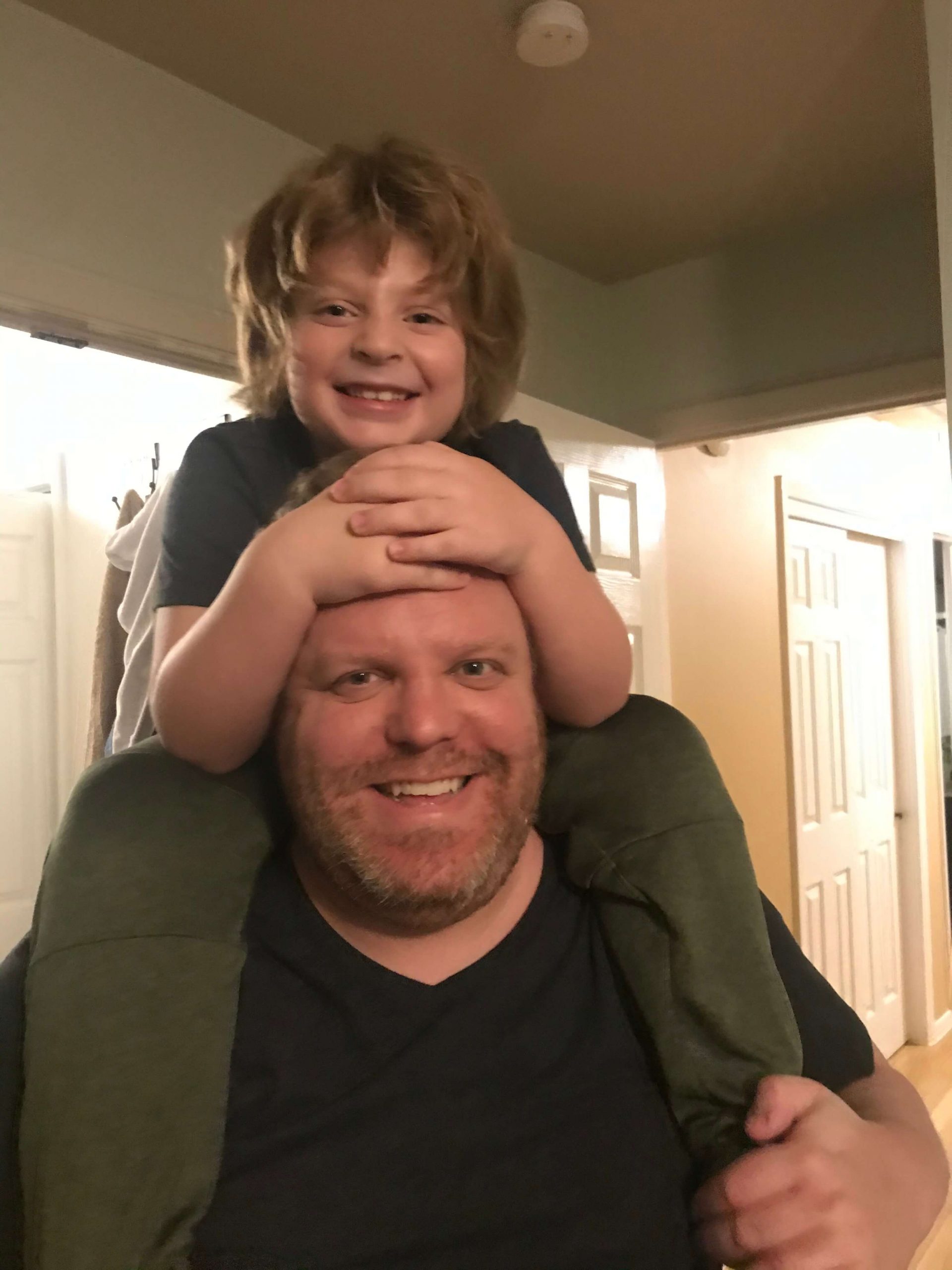 Benjamin Adam Samuels
Principal Investigator
Ben first studied Neuroscience as an undergraduate at Johns Hopkins. In 2006, he received his Ph.D. in Neurobiology in the lab of Li-Huei Tsai at Harvard. He then moved with Dr. Tsai to MIT and remained in the lab for one year as a postdoc. One of Ben's projects with Dr. Tsai demonstrated that Cdk5-dependent phosphorylation of the MAGUK family member CASK is important for synapse development. Ben then joined the lab of Rene Hen at Columbia as a postdoc. In 2012 Ben received a K01 award from NIMH and became a Research Scientist at the Research Foundation for Mental Hygiene (RFMH). One of Ben's studies at Columbia/RFMH demonstrated that Serotonin 1A receptors in the dentate gyrus are necessary and sufficient for the beneficial effects of fluoxetine on behavior. In September 2015 the Samuels Lab opened in the Department of Psychology at Rutgers University-New Brunswick. The lab has received funding from NIMH, NINDS, NIA, and the Brain and Behavior Research Foundation.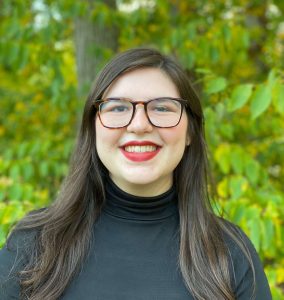 Allyson Bazer
Graduate Student
Ally is a third-year graduate student in the Behavioral and Systems Neuroscience PhD Program at Rutgers University. She graduated from Rutgers University summa cum laude with a BA in Psychology and a minor in Biology and Creative Writing. Her senior thesis explored the impact of chemogenetic manipulation in the dentate gyrus on the behavioral response to antidepressant treatment. She is the recipient of the Marilyn L. Shaw Award for Most Research Promise and the Henry Rutgers Scholar Award. Ally's main research interests center on the application of animal models to study complex human behaviors and their dysfunction. Specifically, she is interested in the neural circuitry that underlies the stress response, and how this circuitry is altered in mood disorders such as depression and anxiety. Under the guidance of Dr. Benjamin Samuels, she is employing chemogenetic techniques to investigate these questions. When she is not in lab, Ally enjoys creative writing, going on adventures with her siblings, and playing with her cats.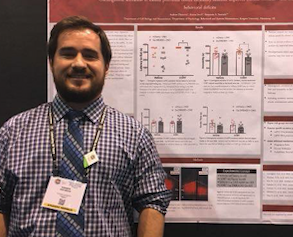 Andrew Dieterich
Graduate Student
My dissertation research is based on the Research Domain Criteria (RDoC), an initiative by the NIMH to expand and improve preclinical mood disorder research, with the goal of increasing the translational validity of animal models and behavioral tests used to study mood disorders including depression. Chronic stress is a significant factor preceding depression, and reward deficits are observed in humans with depression, and in rodent chronic stress models of depression. In my research, I have examined the impact of chronic stress on reward processing in mice, using the chronic corticosterone model in males, and the chronic non-discriminatory social defeat stress (CNSDS) model effective in both males and in females. I have found that broadly, chronic stress significantly impairs reward-related behaviors. I also use a combination of chemogenetics (DREADDs) and fiber photometry to study the neural circuitry mediating these reward deficits. During behavior, I activate as well as record from basolateral amygdala glutamatergic neurons synapsing in the nucleus accumbens (NAc), a critical circuit involved in goal-directed instrumental reward behavior. Using DREADDs I have found a role of these BLA-NAc in mediating reward seeking and using fiber photometry I have found that these neurons fire in response to reward delivery and consumption. Following my PhD, I plan to enter the biotech/pharmaceutical industry.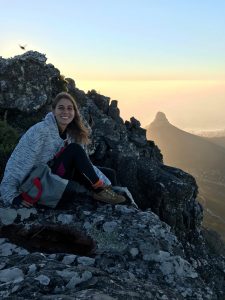 Isabella Maita
Graduate Student
Bella is a fifth-year graduate in the Neuroscience PhD program. She fell in love with behavioral research during summer undergraduate research programs, while studying Traumatic Brain Injury at Rutgers NeuroSURP and Fragile X Syndrome at the National Institutes of Health. During her undergraduate studies at Lafayette College (Easton, PA), Bella ran DI track and cross country, while majoring in Neuroscience with a minor in Anthropology & Sociology. She also took part in cross-species research on dyslexia under PI Dr. Lisa Gabel, ultimately presenting a senior thesis on statistical learning in mice. Bella's favorite scientific questions ponder how we can study complex human behaviors in animal models. She joined the Samuels lab to ask similar questions about mood and mood disorder, and now uses optogenetic techniques to illuminate the neural basis for stress response in mice. Her dissertation work is investigating the role of corticotropin releasing factor in the bed nucleus of the stria terminalis on stress response. When she is not in lab, Bella likes to spend time outside in the ocean and in the mountains or inside teaching her cat tricks.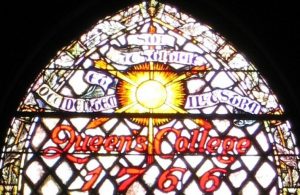 Mimi Phan, Ph.D.
Associate Research Professor
Systems and behavioral neuroscience with emphasis:
1) on the modulatory effects of stress and environment on rodent models of neurodevelopmental disorders.
2) on auditory plasticity/stability and perceptual functions in humans, non-human primates, rodents, and songbirds across the lifespan and pathologies. Epigenetic regulation of and developmental influences on sensorimotor learning and memory. Modeling of infant vocal learning.
ORCID Profile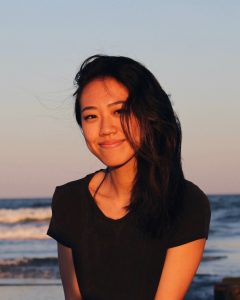 Tonia Liu
Laboratory Manager
Tonia first joined Samuels Lab as an undergraduate research assistant, where she worked under Dr. Phan to evaluate the effects of chronic stress exposure on a mouse model of Autism (EN2 KO mice). For her senior honors project, she was interested in investigating the outcomes of utilizing voluntary exercise as a stress-intervention method for the EN2 KO mice. In May of 2020, she graduated summa cum laude with a Bachelor of Science in Exercise Science. Since graduation, she has returned as lab manager to support graduate students in their work and to continue learning about different behavioral paradigms used in animal research. Outside of the lab, Tonia also works as a nursing assistant in a behavioral health inpatient facility. Her future plans include attending medical school and pursuing a career in psychiatry. In her free time, she enjoys going on hiking & rock scrambling adventures, volunteering at her local cat shelter, and cooking.
Alumni
Postdoctoral Fellows
Mimi Phan, PhD | Research Faculty 2017-2022
Pu Hu, PhD | Postdoc 2017-2019
Alumni – Graduate Students
Graduate Students
Andrew Dieterich, PhD | Received PhD in May 2021
Christine Yohn, PhD | Received PhD in May 2020
Tonia Liu | Lab Manager/Tech 2020-2022
Mark Gergues | Lab Manager/Tech 2016-2018
Zammam Saad | Lab Manager/Tech 2015-2016
Honors Undergraduates
Alumni - Honors Undergraduates
Emma Diethorn | Psych Honors Thesis (2018), Shors Award
Alex Garino | Psych Honors Thesis (2018), Shors Award
Sophie Shifman | Interdisciplinary Honors Thesis (2018)
Taylor Anthony | Psych Honors Thesis (2019), Shors Award
Allyson Bazer | Psych Honors Thesis (2020), Shaw Award
Debbie Ma | Honors College Thesis (2020)
Sandra Ashamalla | CBN Honors Thesis (2020)
Karina Stech | Psychology Honors Thesis (2021)
Ivana Nikodijevic | Psychology Honors Thesis (2021)
Tonia Liu | Exercise Science Honors Thesis (2020)
Ria Soni | CBN Honors Thesis (2022)
Neeha Patibanda | Psych Honors Thesis (2022), Shors Award
Bobby Reisler | Psych Honors Thesis (2022)
Aayushma Patel | Psych Honors Thesis (2022)